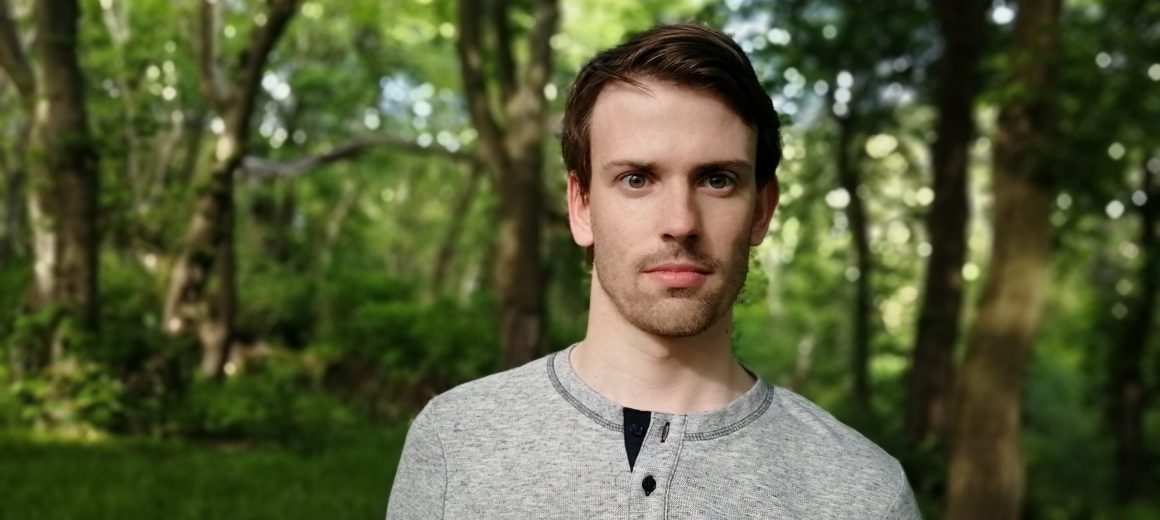 I began my journey in music at 8 years old, when I took cello lessons with Bill Linklater, before beginning to compose at age 13, when I moved up to the Academy in Peterhead, where I studied with Elaine Waters and Diane Pert. During my studies, I composed many experimental pieces that allowed me to develop my skills and in 2012, I composed Goodnight Moon – for String Ensemble, which was performed on December 19th.
I continued my compositional studies at the North East Scotland College from 2013 – 2015 with Paul Tierney and Tony Young. There, I continued to develop my style, writing early Orchestral, and Solo work. I gained my Master's Degree at the University of the Highlands and Islands, where I studied with Mark Sheridan.
My Music is inspired by the landscape of Scotland and the culture of the country. It is also inspired by my own idea of modern impressionism. Elements to listen for in my music include modal writing, explorations of major and minor passages, and the use of silence. My work has been performed by performers such as flutist Jillian Hunter, oboist Sergio Vega Dominguez, and Ensembles such as the Hebrides Ensemble, the Red Note Ensemble.
As an educator, I work as a cello and composition tutor with The Rhythm Box – a local music school in the North-east. I also build creative educational products and content to help younger students build a sustainable creative practice from the ground up.